A Little Bit...
of Everything.
A Unique Shop Offering:
Original Art, Artisan Jewelry, Custom Designed Accessories. Perfect Gifts.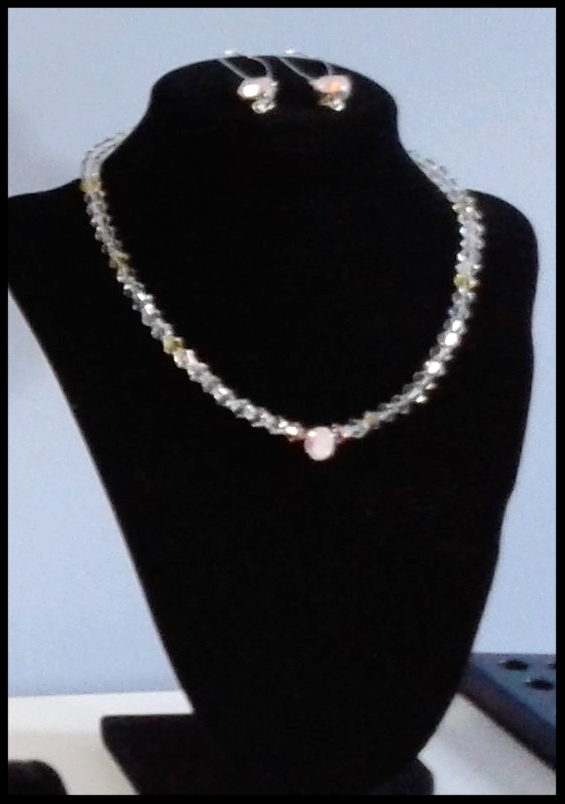 A Little Bit originated in New York City, in 1997. It is a family run business/partnership. We initially opened a shop in Manhattan, but in 2003 we took the business with us when we moved to the Greek Island of Chios. We spent 12 years in Chios, owning and operating our gift shop and restaurant. Most of the background photos within the site are from the island of Chios. In 2014 we returned to the USA and eventually decided to re-open an internet retail business. The dream started almost 20 years ago, and has spanned two Continents. Our custom designed pieces are fresh, a bit edgy, but at the same time classic. A Little Bit is indeed a little bit of everything, from custom designed jewelry to original artwork, designer doll clothes, sarongs, velvet burnout wraps, painted glass, body jewelry, and pride items.